Two of the most popular styles of music known today are Outlaw Country & Southern Rock. Legendary artists very well known for these styles include Waylon Jennings, Merle Haggard and Lynyrd Skynyrd, just to name a few. The Hugh Allen Band, one of the South East's top country/rock bands, have been bringing that same combined sound for well over 5 years. The bands captivating, high spirited, and unique country rock sound takes fans back in time to the traditional and legendary sounds of yesterdays country and southern rock music!
With a combination of musical instruments such as steel guitar, keyboards, acoustic guitar, traditional bass and rock guitars, as well as a good solid sounding drum kit, The Hugh Allen Band delivers a sound that appeals to many! Fans have described The Hugh Allen Band as "one of the most entertaining bands in the area." With rowdy shows at some of the areas top venues, as well as having a wide range of fans and followers on social media, The Hugh Allen Band is no amateur act when it comes to bringing fun and top notch entertainment to any event or venue!
Who is "The Hugh Allen Band"?
The Hugh Allen Band was formed in 2018 by lead singer Hugh Allen and former drummer Mike Miller. The two truckers got together one day talking and realized they had a common interest.....music! As they continued to work together, the idea of playing music and forming a band kept getting bigger until one day they decided to try and find other musicians. They quickly found several like minded musicians who had the same goals, and The Hugh Allen Band was officially formed.
The band draws its repertoire from traditional 70s, 80s, and 90s country and southern rock. The band has also written and produced several original songs which are included in the wide array of songs at their shows. Fans have expressed a real love for what The Hugh Allen Band offers to the people and continue to bring at each and every show!
 


Experience
The band has many festivals, fund-raising events and venues under their belt, including the Bare Bones Music Festival and the Townsend Fall Festival. They have performed at top rated venues such as Two Doors Down (Maryville, TN), Double C (Athens, TN) and Chevelle's (Murphy, NC). The Hugh Allen Band has been invited back for performances at all venues and festivals they have provided shows for! Crowds continue to enjoy the deep country voice and country/rock sounds the band delivers.
The Hugh Allen Band has recently released their first EP titled "Rebel On The Run", currently available on most streaming music platforms. Currently, the band is working on another EP release and is booked solid for much of 2021. You can catch their schedule of shows and releases by following them on Facebook, or visiting the Shows page.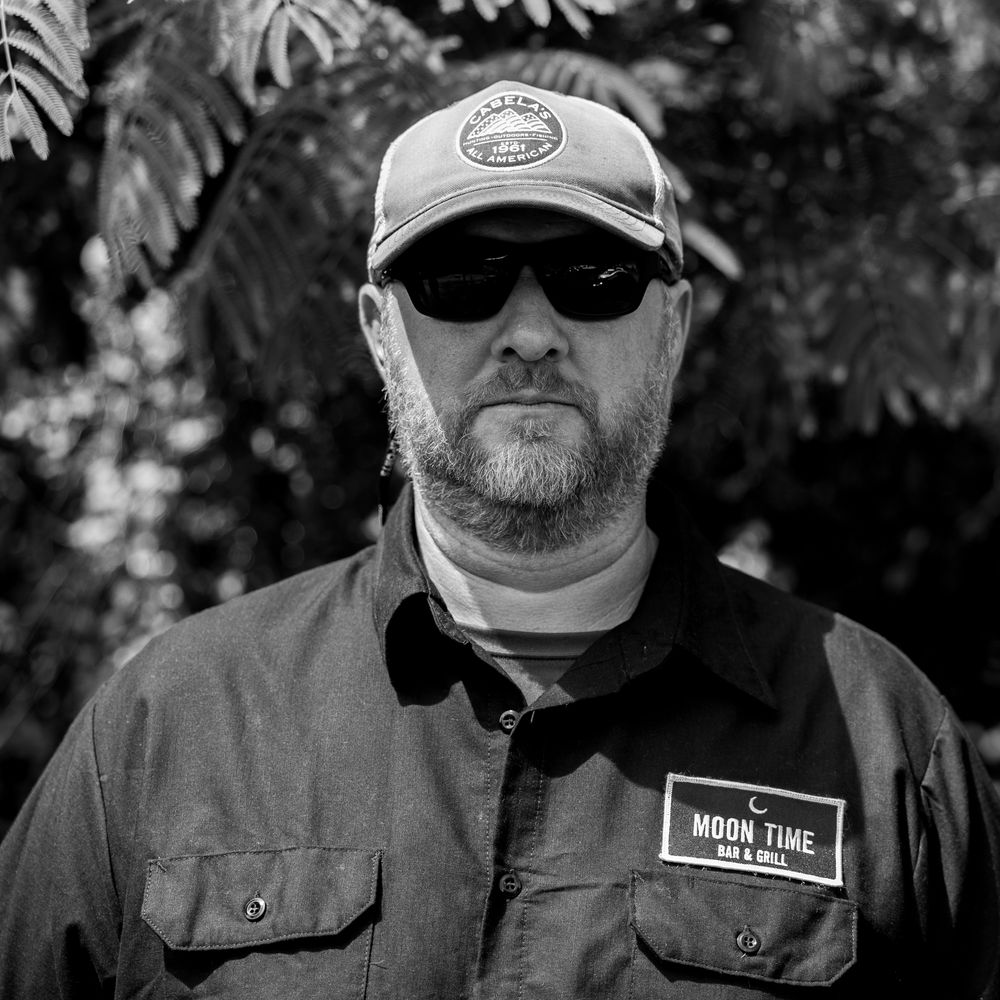 Jason ELLis
Bass
Jason has been playing bass guitar for five years, picking up the instrument at the young age of 38. Neighborhood jams and YouTube videos gave him the skill and confidence to join a gigging band. In November of 2019 he tried out for the Hugh Allen Country band sharing a love of old time Country Music and Rock & Roll. During the covid pandemic shutdown he learned over 80 songs in 8 weeks and solidified his place in the band. With over 50 gigs under his belt, he continues to add to his skill set with the goal of improving as a musician daily.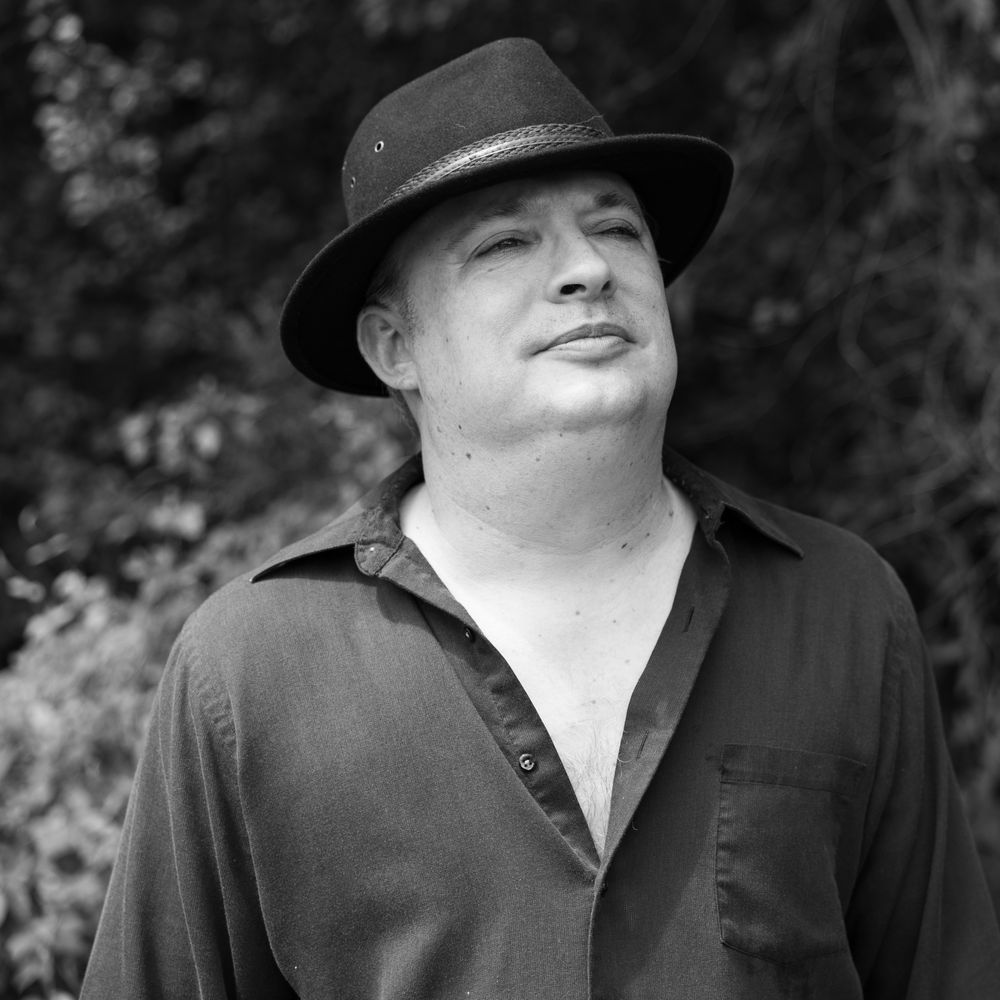 Eric Cutshall
Rhythm & Lead Guitar / Acoustic Guitar / Keyboard / Pedal Steel
Eric had been a professional musician for 35 years. He has toured throughout the USA and parts if Europe including a USO tour entertaining troops in Bosnia, Croatia, Macedonia, and Hungary. Eric has backed up 50's/60's recording artists The Coasters and Tommy Sands as well as Wrecking Crew session musician Jerry Cole. Eric's music has been featured in television and movie soundtracks. Eric has two music instruction books published by Hal Leonard.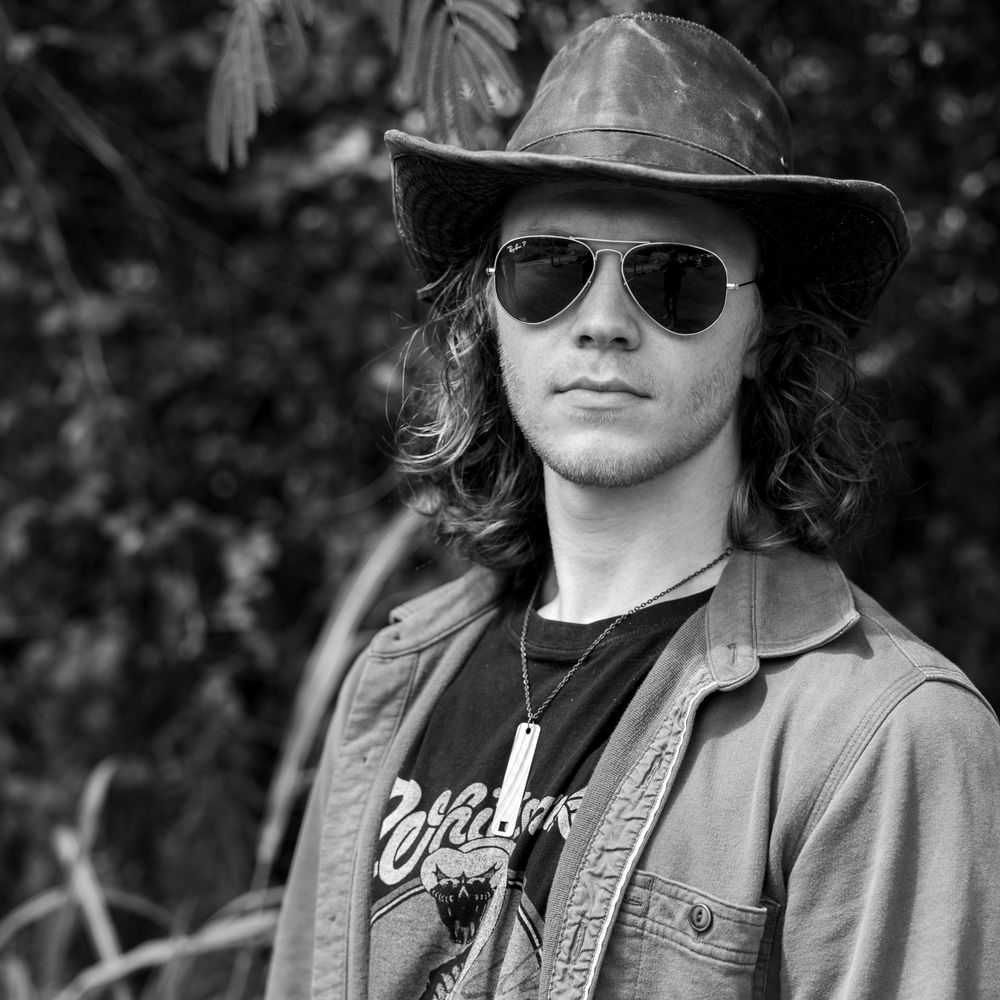 BRETT STOOKSBURY
Lead Guitar
Brett splits his time as a professional musician between teaching his students and performing live shows with the Hugh Allen Band. He's been playing various instruments such as the violin, piano, bass and guitar since a young child and has performed with orchestras, rock and country bands, and other acts across the spectrum of music. His motto is "do what's best for the song" and constantly strives to make each performance better than the last. His style adds to the excitement and thrill the band delivers at each and every show. His favorite song on the set? Any Waylon Jennings tune.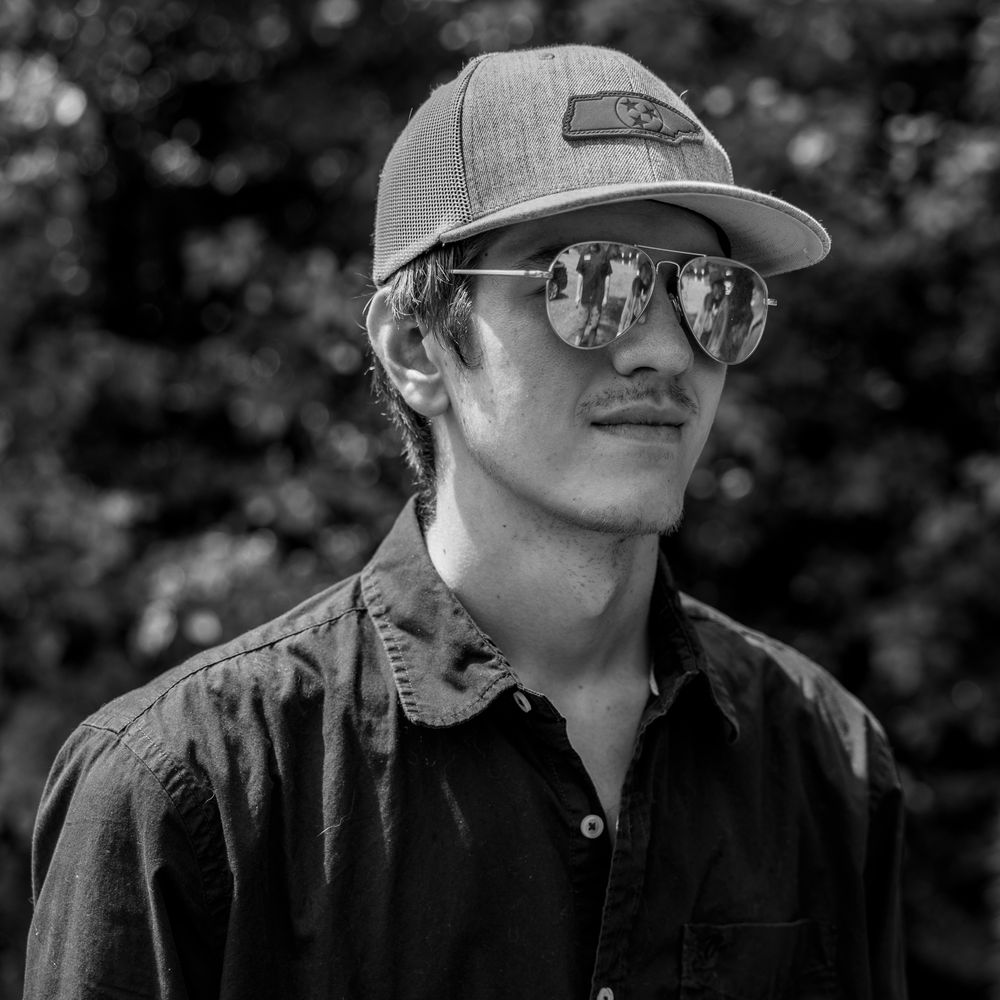 Andrew Huff
Drums
Andrew has been playing drums for 11 years after being introduced to playing in high school. After learning how to play in a music theory class in school, he bought his own kit and started a band with some class mates from school and competed in various music competitions throughout high school. Andrew has been playing live with various church groups for many years, while playing along to all forms of rock and roll and jamming with friends at home. After seeing an opening in The Hugh Allen Band, Andrew began to focus on country and classic rock to prepare to play with the band. Andrew nailed the audition and has been playing with the band since the summer of 2021. He is in the process of opening a studio to teach aspiring drummers.