Two of the most popular styles of music known today are Outlaw Country & Southern Rock. Legendary artists very well known for these styles include Waylon Jennings, Merle Haggard and Lynyrd Skynyrd, just to name a few. The Hugh Allen Band, one of the South East's top country/rock bands, have been bringing that same combined sound for well over 5 years. The bands captivating, high spirited, and unique country rock sound takes fans back in time to the traditional and legendary sounds of yesterdays country and southern rock music!
With a combination of musical instruments such as steel guitar, keyboards, acoustic guitar, traditional bass and rock guitars, as well as a good solid sounding drum kit, The Hugh Allen Band delivers a sound that appeals to many! Fans have described The Hugh Allen Band as "one of the most entertaining bands in the area." With rowdy shows at some of the areas top venues, as well as having a wide range of fans and followers on social media, The Hugh Allen Band is no amateur act when it comes to bringing fun and top notch entertainment to any event or venue!
Who is "The Hugh Allen Band"?
The Hugh Allen Band was formed in 2018 by lead singer Hugh Allen and former drummer Mike Miller. The two truckers got together one day talking and realized they had a common interest.....music! As they continued to work together, the idea of playing music and forming a band kept getting bigger until one day they decided to try and find other musicians. They quickly found several like minded musicians who had the same goals, and The Hugh Allen Band was officially formed.
The band draws its repertoire from traditional 70s, 80s, and 90s country and southern rock. The band has also written and produced several original songs which are included in the wide array of songs at their shows. Fans have expressed a real love for what The Hugh Allen Band offers to the people and continue to bring at each and every show!
 


Experience
The band has many festivals, fund-raising events and venues under their belt, including the Bare Bones Music Festival and the Townsend Fall Festival. They have performed at top rated venues such as Two Doors Down (Maryville, TN), Double C (Athens, TN) and Chevelle's (Murphy, NC). The Hugh Allen Band has been invited back for performances at all venues and festivals they have provided shows for! Crowds continue to enjoy the deep country voice and country/rock sounds the band delivers.
The Hugh Allen Band has recently released their first EP titled "Rebel On The Run", currently available on most streaming music platforms. Currently, the band is working on another EP release and is booked solid for much of 2021. You can catch their schedule of shows and releases by following them on Facebook, or visiting the Shows page.
HUGH ALLEN
A trucker by trade, Hugh finds a deep connection to music when on the road - whether singing the miles away or writing songs in his head. Hugh formed the band in 2018, and since has performed hundreds of shows across the Southeast bringing a repertoire of traditional 70s, 80s, and 90s Country & Southern Rock!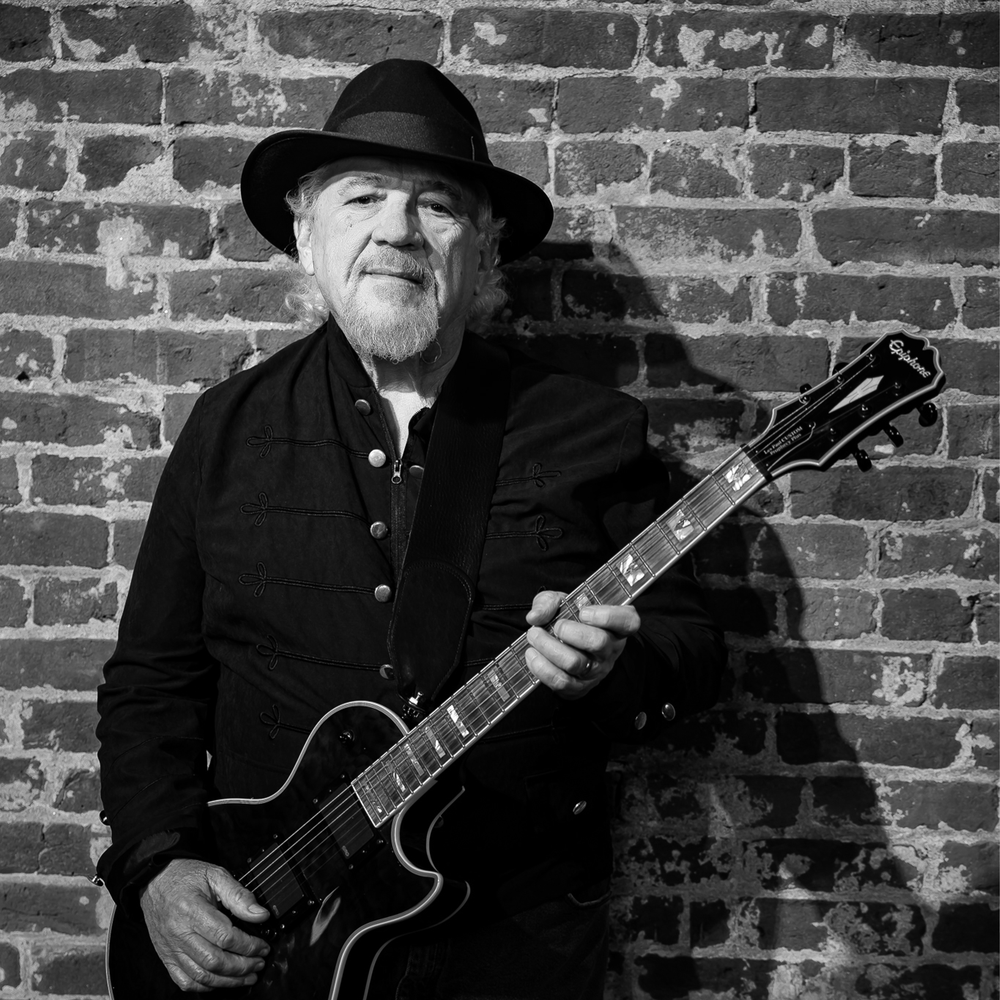 Mark Polver
Mark has spent most of his years playing music in Indiana at various bars, clubs, parties & more. He now does part-time guitar repair as a hobby (let us know if you need some guitar maintenance on that note)! Between the 6-string & Bass Guitar, Mark has over 60 years of experience in the music field!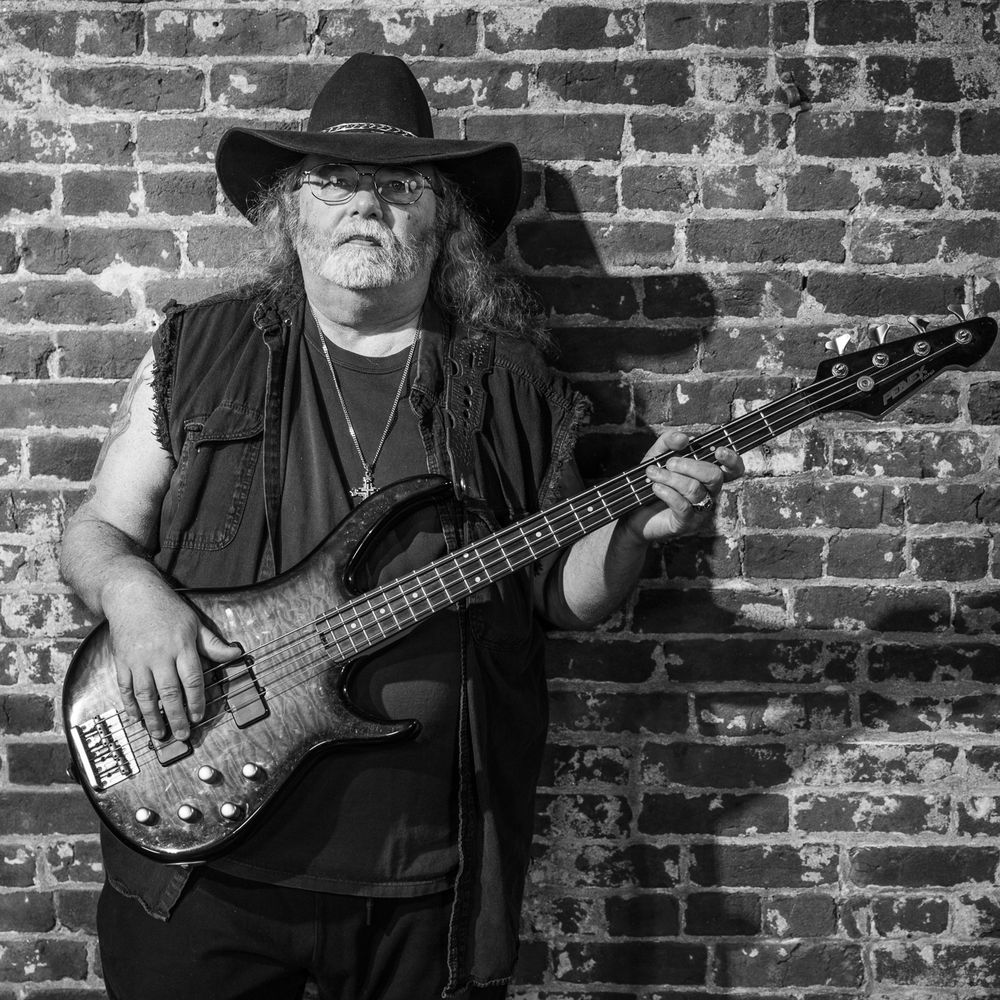 Ed Webb
Born and raised in Central Illinois, Ed started performing in 1977 on stages in the Midwest and Southeast - and later relocated to East TN in 1992. These days, Ed is a retired custom woodworker and enjoys spending time at Dollywood. Musical influences include Waylon Jennings, Merle Haggard, Bob Seger & Lynyrd Skynyrd.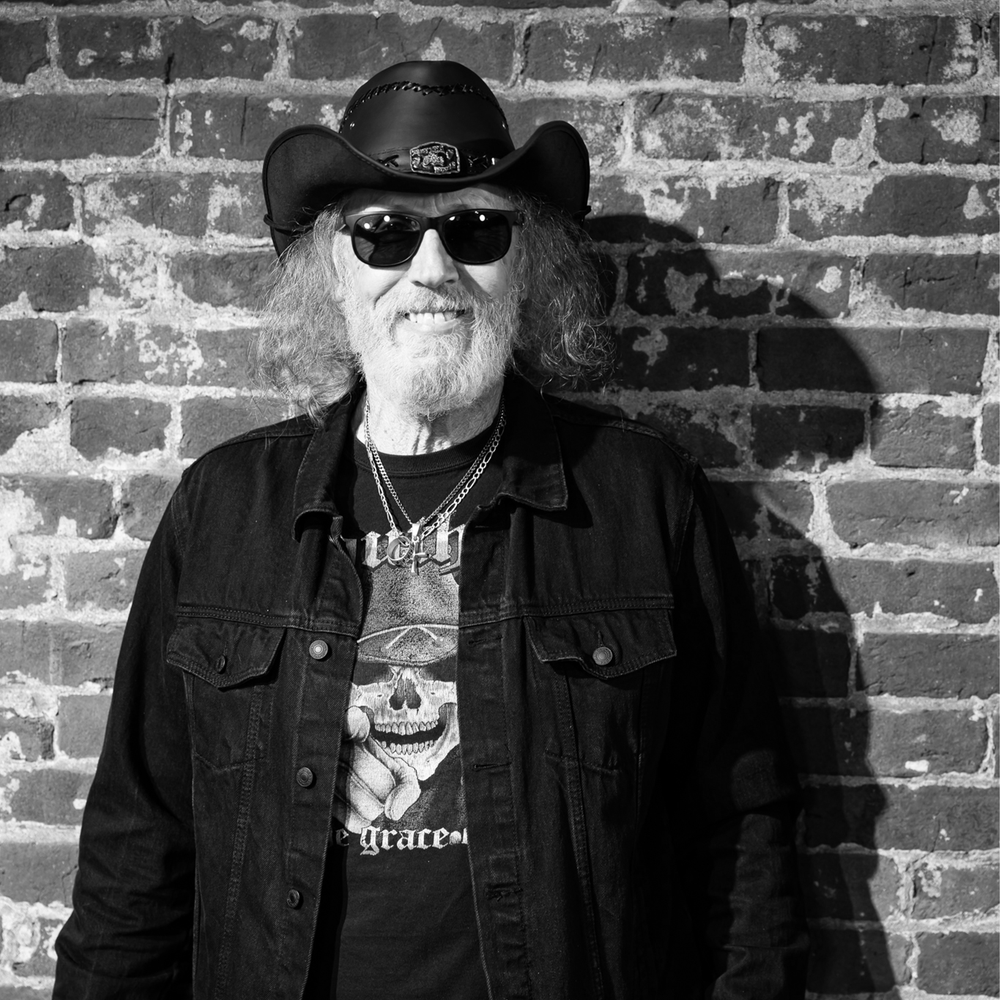 Andrew Sexton
It was quite clear to Andrew at an early age that he loved music. By age 12, he learned to play on his Dad's guitar. At age 13, he was already apart of a 4-piece band playing for peers in middle school - where the band was held in high regard among his peers! It was from then on that he knew music had changed his life forever, and it would be a life-long adventure!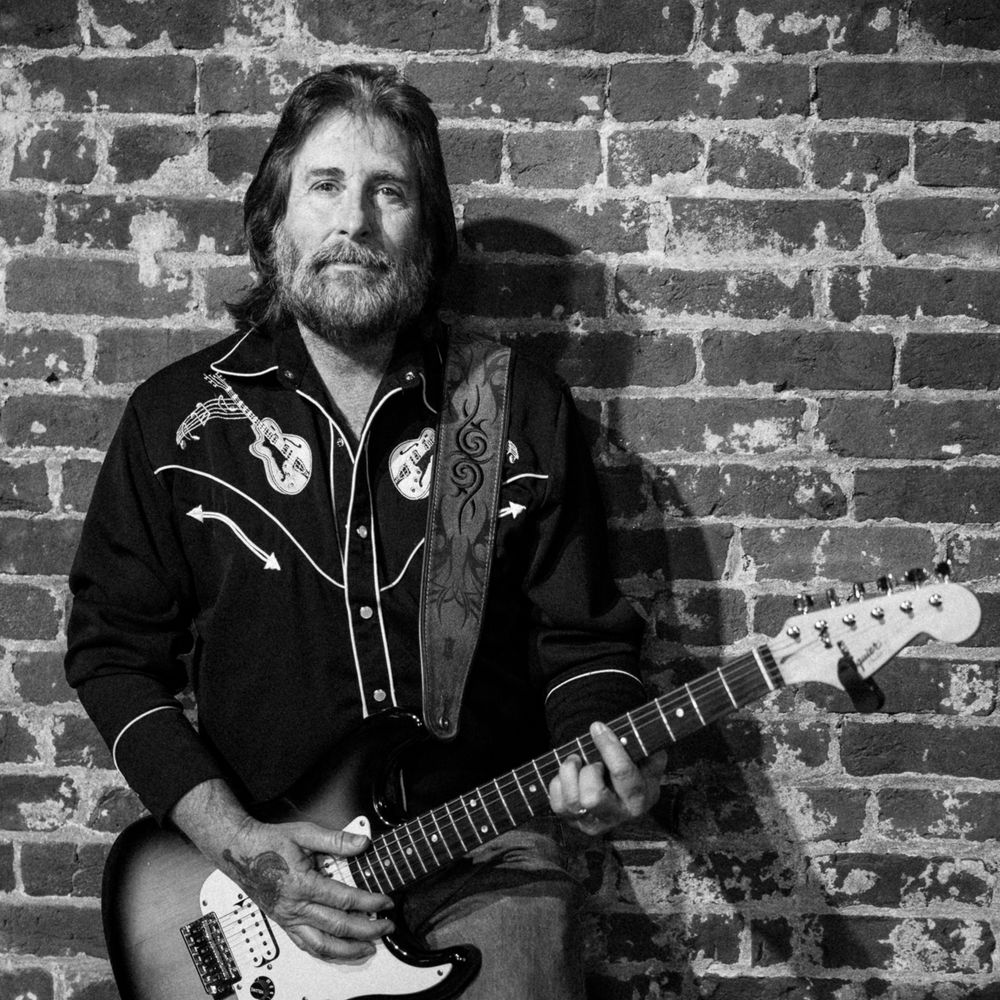 Tony Reeves
Tony grew up in Middlesboro, KY, where he was raised under the influence of his father's guitar skills. Mesmerized by the 6-string, he started playing around the age of 10 and began performing live as a teenager - and has gone on to open for some big names, including: Blackfoot, Molly Hatchet and Jimmie Van Zant! Influences include Merle Haggard, Joe Diffie, Steve Wariner, Keith Whitley, Lynyrd Skynyrd, Grand Funk Railroad, Stevie Ray Vaughan & The Eagles.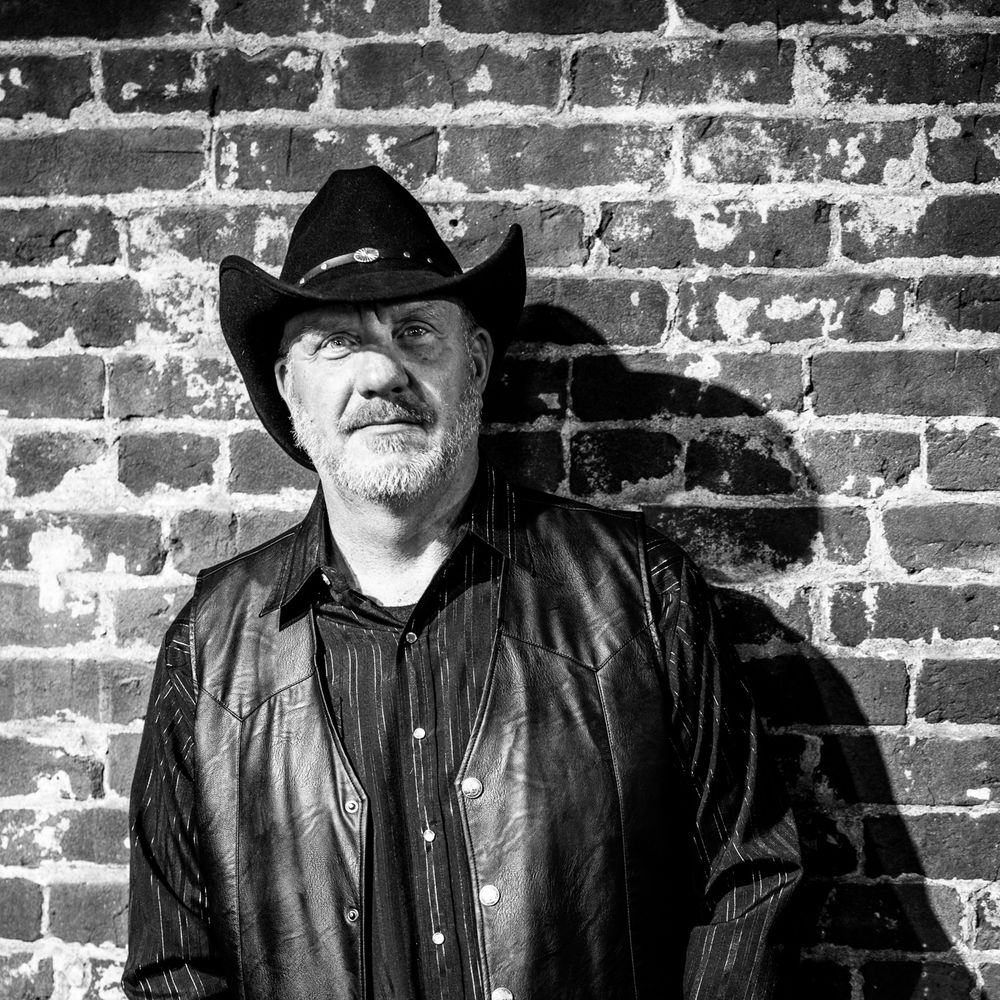 Andrew Sexton
From classic rock to Red Dirt Country and traditional country, he has played it all with a variety of great musicians! Whether it is a Waylon Jennings burner or a Blackberry Smoke Southern Rock Smoker, he can get the band into the pocket and make it cook. His influences are extensive and varied, from AC/DC, Van Halen and Boston to Skynyrd, Blackberry Smoke, Marshall Tucker band and currently Reckless Kelly, Turnpike Troubadours and Whiskey Myers.